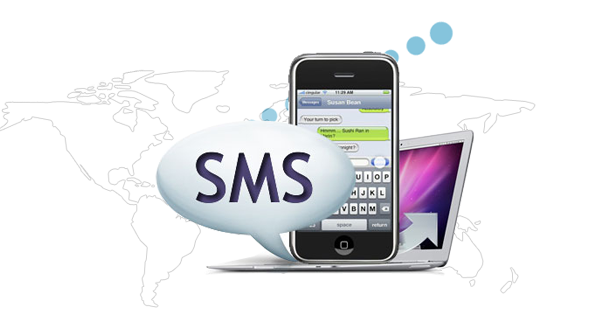 NetRev Marketing
SMS Marketing for your Business
Have you ever received a random SMS from an unregistered mobile number to your phone selling something? How did you feel about it?
Businesses are now realizing that texting their prospects and customers is going to be a vital sales and marketing tool. SMS Marketing is the new direct mail tool where you can easily reach your customers anytime and anywhere they are. The problem is, are you doing it the right away or are your customers are simply deleting your message because it's from a random mobile number?
TxtCustomers is a BRANDED SMS Tool owned by NetRev Marketing where businesses can text their prospects and customers using their brand name. This create trust and credibility knowing that the SMS is really from your business.
Watch this video and learn how SMS Marketing can help your business:
Visit TxtCustomers today to find out more!
Start reaching your customers through their mobile phones, the professional way!