Improve Your Brand Strategy
Branding is what makes a cup of coffee retail for 5x more than its average price, yet have people buy it anyway. Branding is what makes a smartphone that has similar features with others in the market retail for an outrageous price, yet have people line up overnight just to be able to purchase it.
Has your brand achieved its desired following or effect? Is your brand telling the story you want it to tell? Where is your brand now in the sea of competitors in your industry, and why should people buy you? What is your brand's equity? 
These are just some of the questions we would help you answer with our Brand Consultancy. In this consultancy, we are going to go in-depth with the anatomy of your brand and help you create a winning brand strategy aimed at achieving what good brands achieve: customer loyalty and differentiation.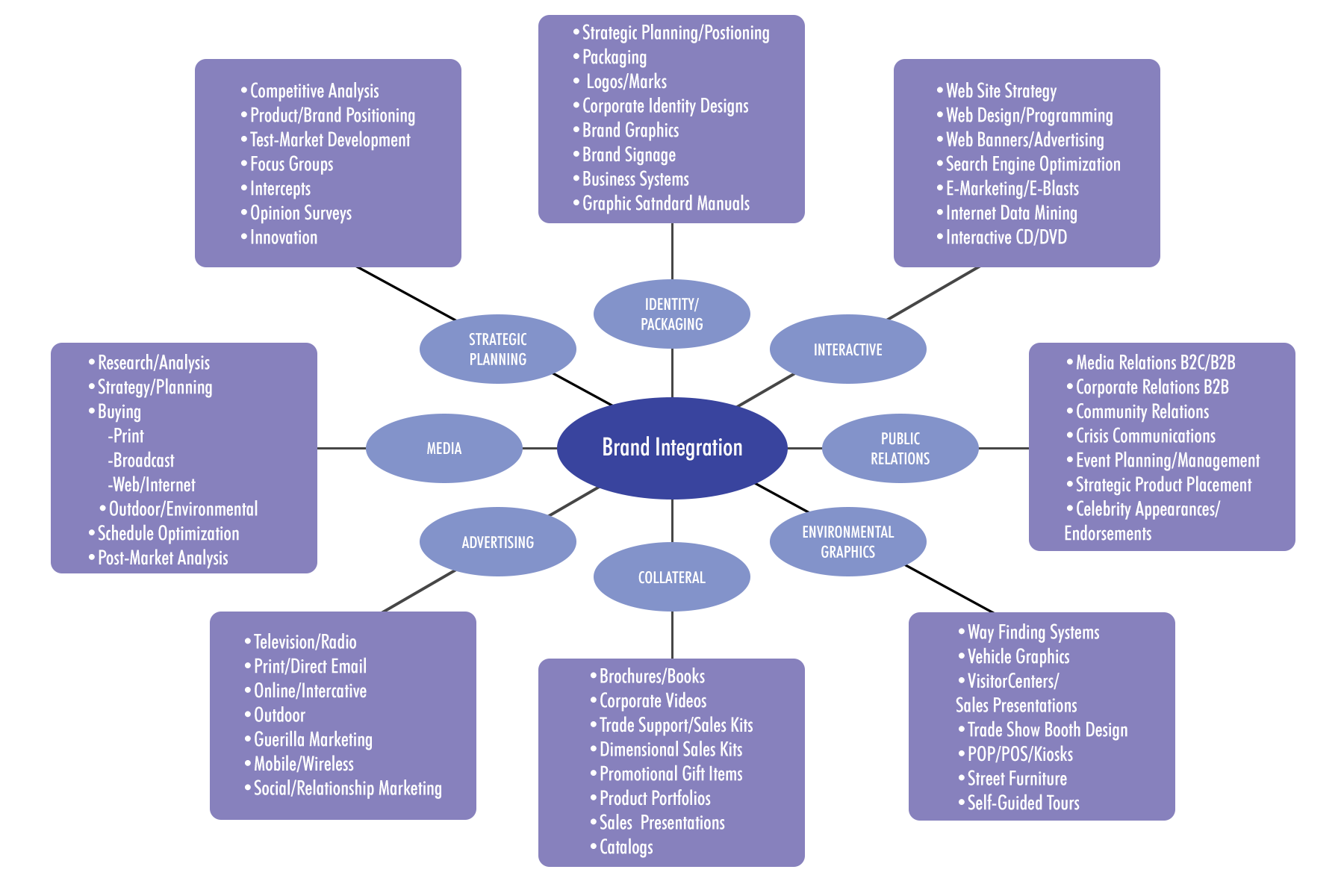 WHAT'S YOUR BRAND STRATEGY?