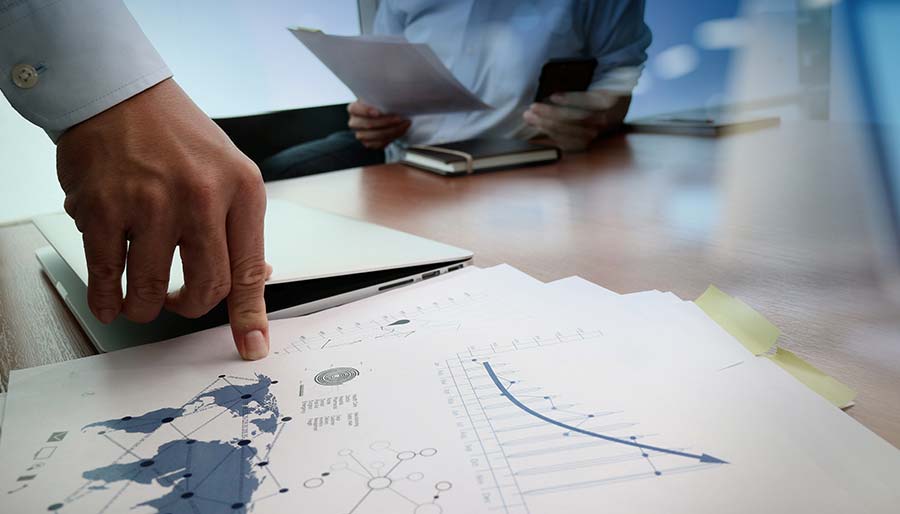 NetRev Marketing
Digital Marketing Audit for your Business
The Digital Marketing industry in the Philippines has been growing for the past few years and every year, companies are spending millions online for marketing, branding, and advertising. Businesses know that people are found online, so they go to where their customers are.
Does your company have an online presence yet? Or have you been failing to make the most of Digital Marketing for your business?
We, at NetRev Marketing, will create a Digital Marketing Audit for your business by analyzing your current online presence and create a Digital Marketing Plan to implement for the growth of your business. Are you ready to grow your business with Digital Marketing? Contact us today at info@netrev.marketing for more details!